STOP INDUSTRIAL DAIRY EXPANSION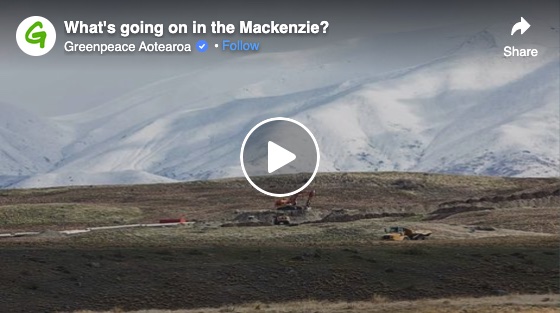 There are already too many cows for our rivers and our climate to cope with.
New Zealand urgently needs fewer cows but corporate dairy is so out of control it's still trying to expand and convert more land into dairy farms, even in unique and fragile places like the Mackenzie country. Right now, a businessman and land developer from Dunedin has approval to convert a huge station in the Mackenzie to intensive dairy. He plans to put 15,000 cows right next to Lake Pūkaki.
Enough is enough.
The Government has said it's going to release a new set of freshwater regulations in the middle of this year.
If we we act quickly now, together, we can get the Government to stop new dairy conversions. Together we can save the Mackenzie!
Please sign the petition to stop the expansion of industrial dairying and Save the Mackenzie.
Petition
David Parker, Minister for the Environment: For the sake of our rivers, our climate and the unique and precious Mackenzie country, I call on you to stop all new dairy conversions and intensification of existing livestock farming by making them both prohibited activities, effective immediately, in the National Policy Statement for Freshwater.